What makes your business stand out among competitors? How would you rate the average customer experience for guests who visit your website, purchase products, or enter your in-person establishment? Quality customer experience is the key to success in business. A low rating might not only place you behind the competition, but it can also place you at risk for a shutdown.
Customer Experience Management is a Key to Business Success
Your customers' interactions with your business may lead to loyalty and repeat business or, if the customer experience is lacking, may turn them away for good. A happy customer equals a quality customer experience, which equals potential revenue and profit! Even a customer who has been loyal to a particular brand or company might sever ties after a bad experience. Keeping several issues in mind can help you improve the customer experience.
Websites are an Important Component in Customer Experience Management
In a modern world, savvy business owners understand the importance of having a website connected to a business. Maintaining a website helps develop an online presence, which increases brand awareness and, if done right, can also enhance customer experience. In addition to showcasing your brand, a website enables you to interact with your customers and establish credibility.
You'll be making a big mistake, however, if you simply slap a website together and let it go live. Is it user-friendly? Do you consistently provide quality content that is relevant to your target audience. Does the imagery add to or detract from the overall quality of your website? If you don't have a website, consider launching one to improve customer experience.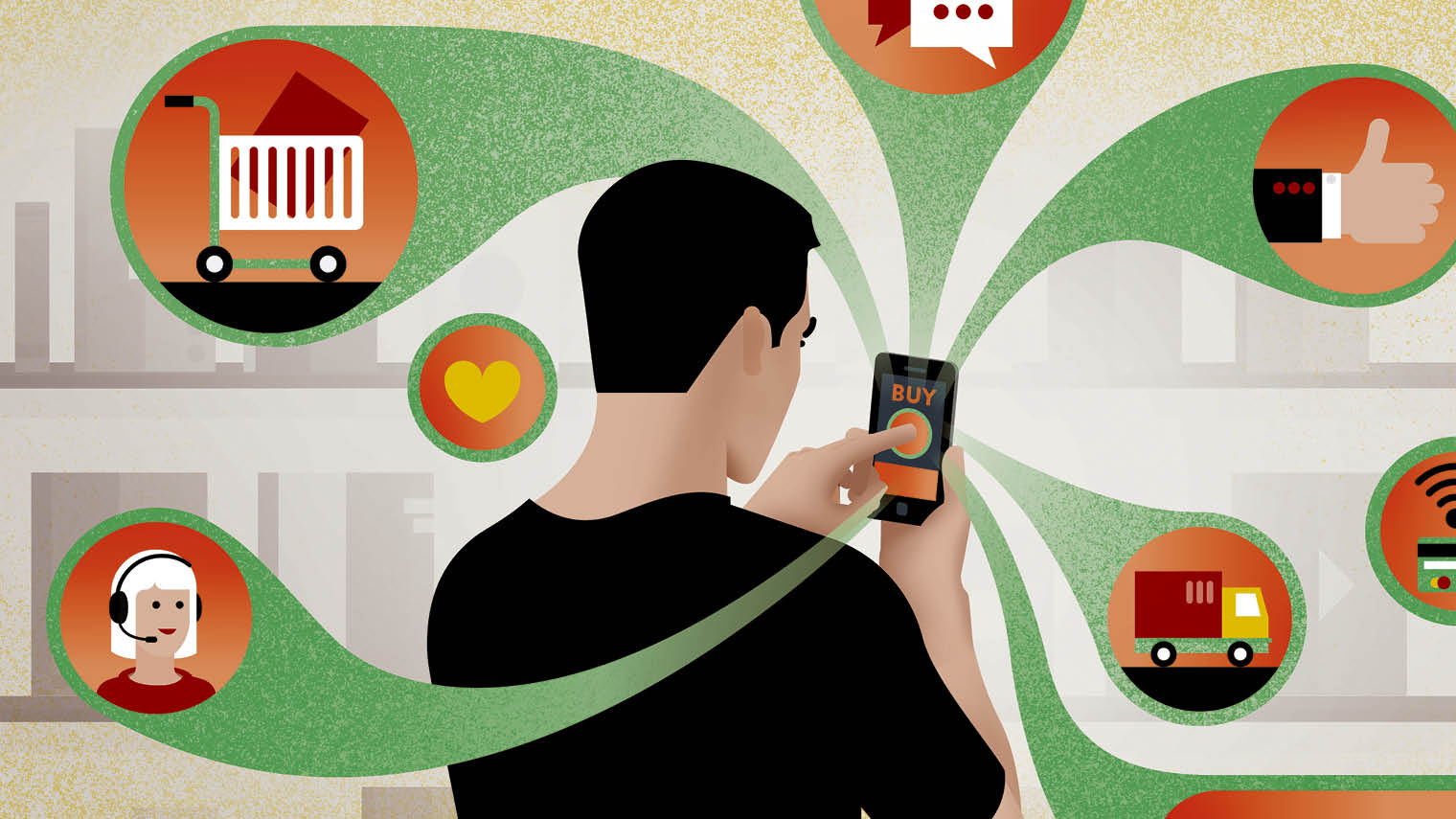 Customers Want Convenience When They Make a Purchase
Do you have a credit card processing service in place so that it's easy to make a purchase and helps customers save time? Improving your customers' experience by providing this service can double or even triple your sales! When choosing a merchant credit service, you'll want to make sure you'll have the ability to accept all major credit cards. For online shopping, your customers will undoubtedly have a better experience if the credit service you use includes a shopping cart feature so that they don't have to exit the site to complete a purchase.
Top-Notch Customer Service Takes a Business to the Next Level
Each time a customer interacts with your business somehow, he or she will either be satisfied or dissatisfied with the experience. Customer service and customer experience go hand-in-hand. If your business includes a user-friendly website and quality products or services, that's great. However, if you get a low rating for customer service, it will likely translate to a low rating in customer experience. The way your employees treat your customers is one of the most critical experience factors of your business.
Optimize an Emotional Connection With Your Customers
At least 50%, if not more, of your customers' experiences during interaction with your business is based on emotion. The Harvard Business Review stated that customers who feel emotionally connected to a company are more likely to recommend its products or services to others. An emotionally connected customer is more likely to make a purchase, as well, and less likely to take their business elsewhere.
Consider the Customer Journey from Start to Finish
Customer experience is like a small journey. From the moment a guest opens the home page on your website, walks in your front door, or calls your phone line, his or her journey begins. From finding what they need to ease-of-purchase and customer/employee interactions, each stopping point flows together to create an overall experience. It's also important to remember that things sometimes go wrong. People make mistakes.
If most of your business components are functioning their best, it can salvage a customer's experience that has hit a bump in the road. For instance, if a customer had difficulty finding what they needed but was greeted by a helpful employee with excellent customer service skills, it might compensate enough for the earlier frustration and prevent you from losing a customer.
To rise to the top of your niche, you'll want to make sure that your customers are satisfied with every aspect of their journey. It doesn't matter if there are numerous options available with other companies for similar products or services. If you consistently provide a positive customer experience that leaves your clients feeling happy, emotionally connected, and satisfied, they'll keep coming back for more.
About Author