Are you ready to welcome a new furry, feathery, or scaly companion into your life? As it turns out, now is the perfect time for you to adopt a pet. The benefits that come with doing so are many. Here are the top 6 reasons you can adopt a pet in 2023 or any year that you may be reading this.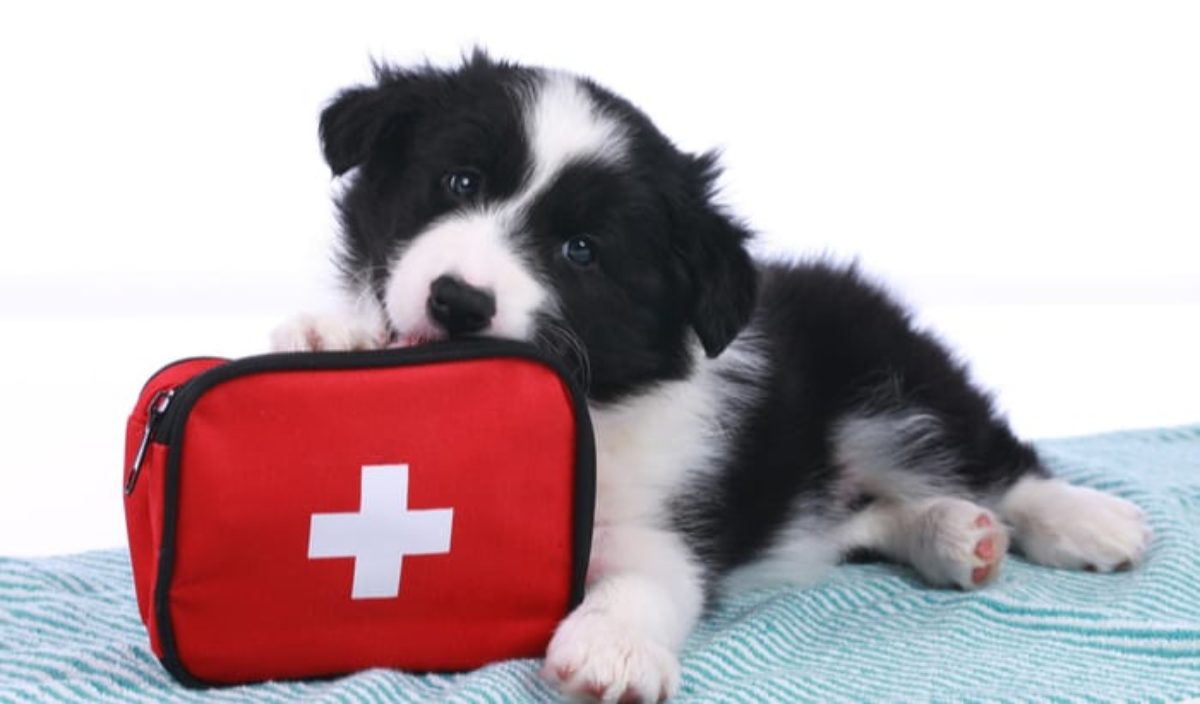 1. You Can Help to Save a Life
Many local animal shelters are so overcrowded that they are forced to adopt euthanasia when particular residents stay too long. Adopting a pet rather than buying one from a store will help to save a life. The good feeling that you will enjoy from doing so will contribute to the joy that comes with welcoming a new friend.
2. Pet Insurance is Better Than Ever
One reason why some people don't like to adopt pets is that they think the expense will be far too high. But this is no longer the case in 2023. More people are learning about the many benefits of pet insurance. These are benefits that make adopting a pet an easy and very affordable experience.
3. You Can Help Defund Puppy Mills
One of the best reasons to adopt a pet in 2023 is to help take away some of the income earned by puppy mills. These are deplorable institutions where dogs are kept in awful conditions, frequently abused, and treated inhumanely. Adopting a pet from a shelter is a great way to say that you won't support irresponsible for-profit dog breeders.
4. Your Kids Will Love a New Pet
Adopting a pet is a great way to give your kids a delightful surprise. It's also a great way to show them how to bond with sneakily and care for a vulnerable new life. Your kids will love playing with their new friends and will absorb quite a few valuable lessons along the way. Pets are excellent teachers in this regard.
5. The Selection is Better at a Shelter
Most people don't consider a particular benefit because the selection will usually be far better at a shelter. This is because shelters do tend to welcome many different kinds of animals. If you are sick of cats, you can switch things up with a dog or even an iguana.
6. Adopting a Pet Will Save You Money
Perhaps the most important reason to adopt a pet in 2023 is that doing so will save you money. Do you realize how much "exclusive breeders" tack on to the price of a "purebred" animal? These "purebreds" are raised in conditions that aren't exactly conducive to a long or healthy life. Many vet bills lie ahead for their owners.
In contrast, an animal that comes from a shelter may be a "mutt" but will be far healthier as a result. There is also the fact that they have already had all of their shots, are usually housebroken, and are old enough not to be still teething. This means that bringing them home and keeping them won't cost you an arm and a leg.
It's Time to Welcome a New Friend
For all of the reasons listed above and more, the time to make a new friend is now. You will be helping to save a life by relieving a shelter of their overpopulation issue. You will also be saving time and money by going straight to a reliable source where you can get your new pet spayed and neutered on the spot.
About Author