When it comes to choosing photo editing software, there are a few things you need to keep in mind. First, what kind of photos are you looking to edit? If you're a professional photographer, then you'll need something with more power than what's available on most consumer-level software.
Second, what's your budget? There are plenty of free and low-cost options, but they may not have all the features you're looking for. Finally, consider your level of experience.
If you're new to photo editing, you'll want something easy to use and plenty of tutorials or other resources to help you learn the ropes.
1. Decide what you need the software to do
There are many types of photo editing software with various features. Some software is designed for basic tasks like cropping and resizing, while others offer more advanced features like layers and filters.
Consider what kinds of edits you want to make before selecting software.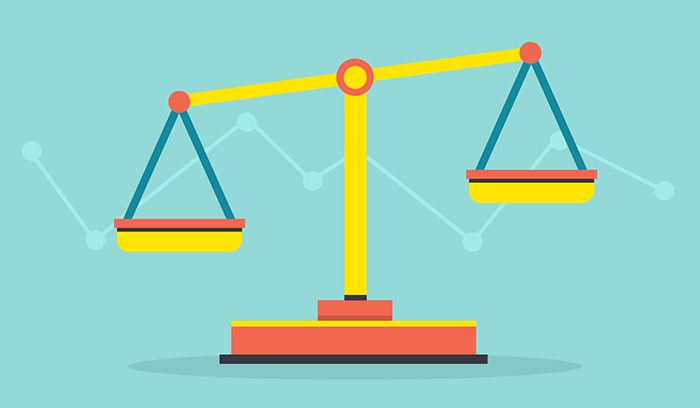 2. Compare different programs
Once you know what kind of features you need, take some time to compare different photo editing programs. Read online reviews, try out free trials or demo versions, and look at pricing options to find the best fit for your needs.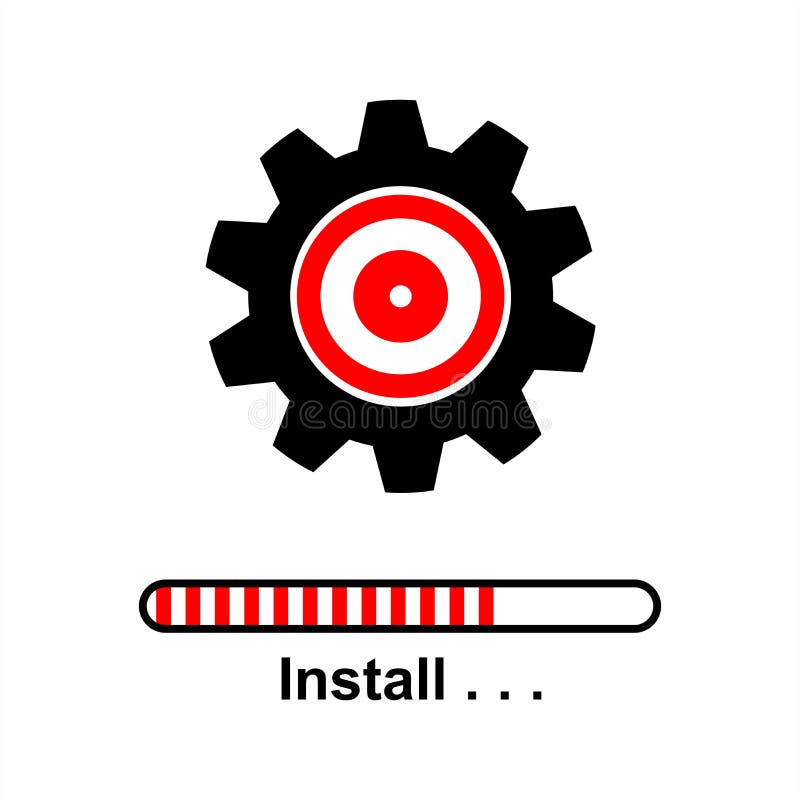 3. Download and install the software
Once you've selected the right photo editing software for your needs, download and install it on your computer, follow the installation prompts, and read any agreement carefully before clicking "agree."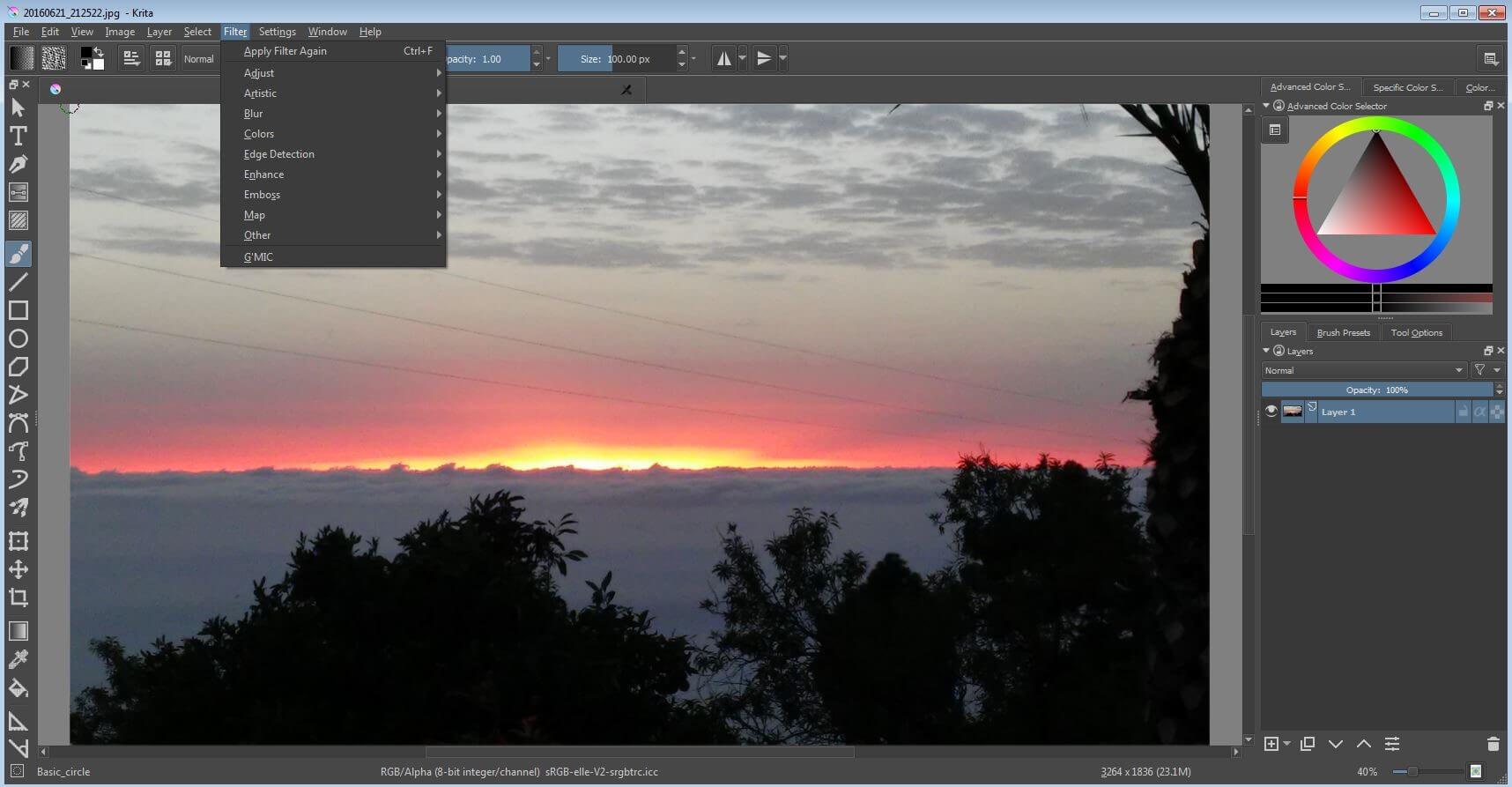 4. Open the program and start editing!
Now that you have photo editing software installed on your computer, it's time to start using it! Experiment with the various tools and features to get a feel for their work. Don't be afraid to experiment—you can always undo any changes you make if you don't like them.
Final Word
Downloading photo editing software and instantly putting it to use is one of the most significant advantages of using such software. After reading more about how to choose photo editing software, you are now better positioned to select the program that will function most efficiently for your workflow.
Read More: How to Edit Your Photos Creatively?
About Author