If you have ever dreamed of becoming a voice actor, you have chosen a fun, exciting, and creative career. By the way, not just the perfectly smooth voices make it. A voice actor can find success in several cool genres depending on what they individually bring to the table. Each voice on the planet is unique, and your voice will become your brand or business. Our voice experts are sharing their tips on being a voice actor and maintaining the discipline, patience, and ambition for this rewarding career.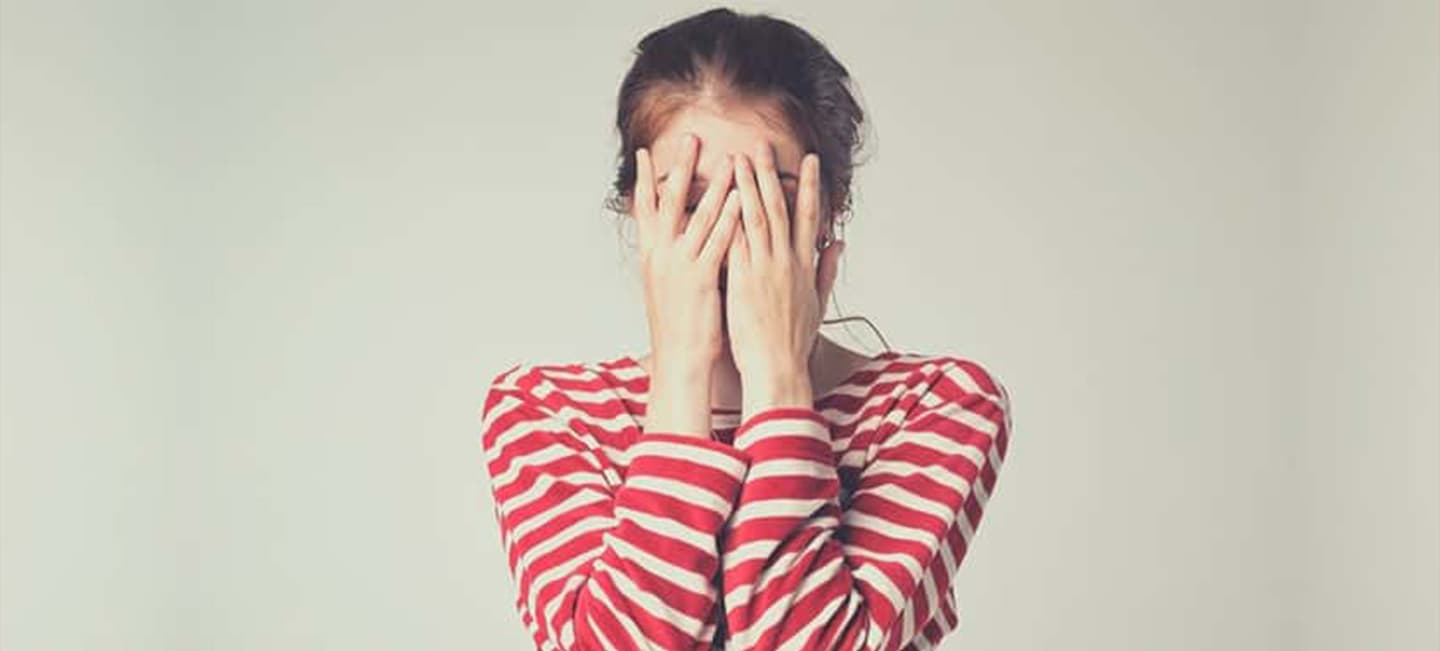 It's All In The Vocal Cords
Think about it for a moment. We hear voices just about everywhere and every day from audiobooks to phone messages to commercials to movie trailers to TV cartoons to podcasts, etc.
The folks you are hearing are called voice actors, and although there are plenty of them out there, there's still tons of room for more and more voice talent for this diverse industry.
One of the iconic voice actors was Mel Blanc, a well-known radio talent who later became the voice of cartoon's famous Bugs Bunny and several others.
Getting Your Feet Wet
You can't just show up someplace and demand to be the voice of someone. In becoming a voice actor, there are a few steps to guide you along.
You can start by listening to your voice and noting what characteristics make it special and ideal for the business. There are voice acting classes you can sign up for, or you could become an intern at a radio station where you get a chance to use and develop your skills.
Check out if there is a voice acting community in your town or city, and visit them. You will meet peers on the same career path, and you can share experiences, learn some great tips, network, and more.
Show 'Em What You've Got
You want to stand out in the voice acting industry, so that means being prepared to display your talents. The pros recommend a couple of important things:
One of these is a professional actor's resume and then, a professional headshot. These are marketing tools for every voice actor. In addition, one of the most important showcases is having a demo reel done. That is your true portfolio and exhibits your very best work.
Without this footage or collection of clips, it would be very hard to get noticed or even considered for a gig.
High-quality recordings that unveil the breadth of talent you possess can be an impressive marketing tool.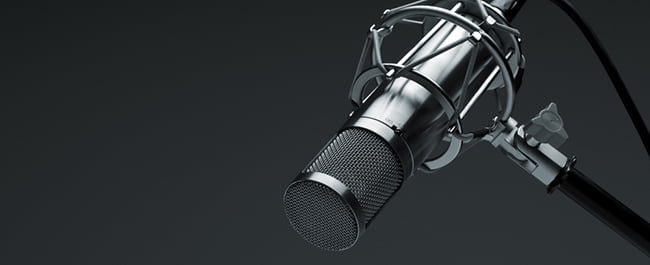 Promoting Yourself, Your Voice
The beauty of being in the voice acting industry is the independence you have over your career. You're the boss, and the experts say that you have to think of yourself as a business. It's called personal branding.
Social media can be very helpful in how you promote your talents. Not only is your reel essential but having a website or blog can draw potential clients and fans your way. A strong profile and strong social media presence are key in today's modern world in selling yourself.
Seek out the social media platforms where your ideal clients are at, and cast your net in that direction. This is a huge arena for potential work globally. Facebook alone boasts some 2.91 billion users.
You could find diverse voice actor jobs across different continents.
Creating Content To Share
Staying on social media and developing your uniqueness in the voice acting industry takes consistency and patience. It is helpful to be up on the trends and use them for your benefit.
You can share content you create and reach thousands of people quickly and easily. For example, mobile devices are number one in the social media world. Also, live video content is hot, and messaging apps are used by some 4 billion people around the world.
No doubt learning how to use social media wisely can have quite an impact on your career.
A voice actor is one of the coolest jobs ever, and there's room for talented people with talented voices. Follow our guide to find your footing, and then, stand out high above the rest.
About Author